Team
At Dr. Brooks' office all oral surgical assistants are accredited by the Oral and Maxillofacial Surgery Anesthesia Assistants Program and attend annual review courses. Dr. Brooks holds an Advanced Cardiac Life Support certificate and Pediatric Advanced Life Support. All office staff members maintain Basic Life Support accreditation.
---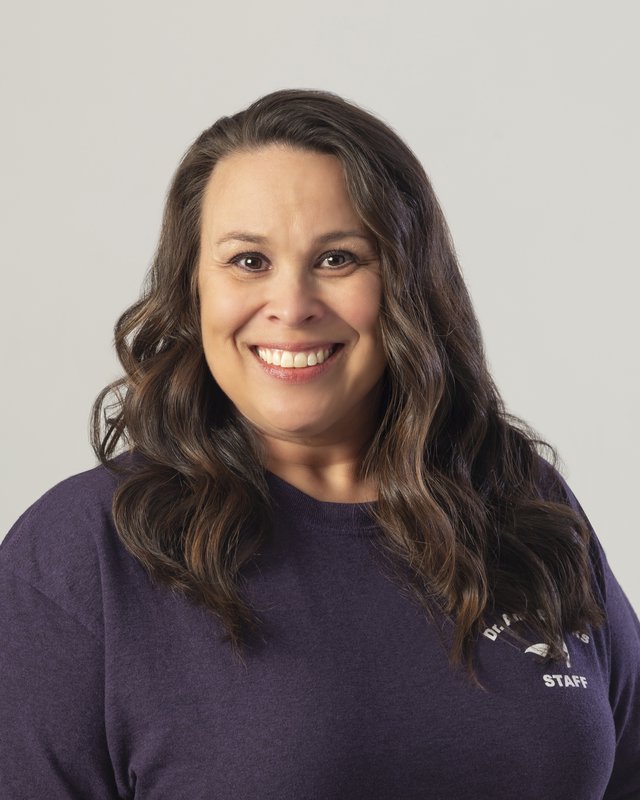 Chris
Insurance Coordinator and Senior Business Associate
Chris has more than 20 years experience in the field of oral surgery and is well versed in all aspects of assisting both hospital and office. Currently Chris has moved to the Administrative side of the office and is the Insurance Coordinator and Senior Business Associate. Because software and electronic business transactions change at a rapid pace, Chris manages to stay abreast and seek greater efficiency in managing the business as technology develops. She is a graduate of Western Piedmont Community College and is a certified dental assistant with OMAAP and DAANCE certifications.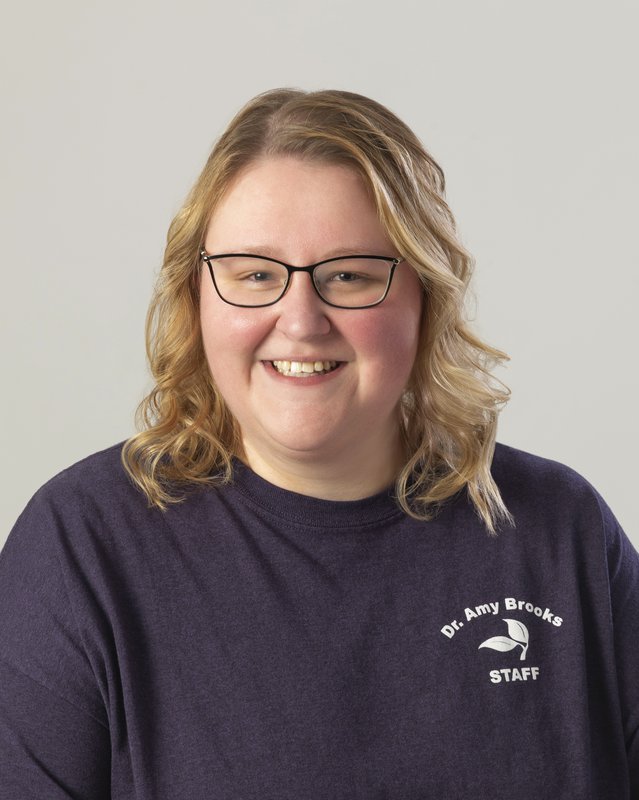 Ashley
Oral Surgical Assistant
Ashley has over 12 years of experience in the oral surgery field. Her initial introduction to the work came by way of her Freedom High School Senior Project. Ashley has an Associate Degree in Applied Science – Dental Hygiene from Guilford Technical Community College. She took her prerequisite coursework in Dental Hygiene from Western Piedmont Community College. Ashley successfully completed in 2012 the Dental Anesthesia Assistant National Certification Examination (DAANCE) and thus has two nationally recognized certifications in dental hygiene and oral surgical assisting.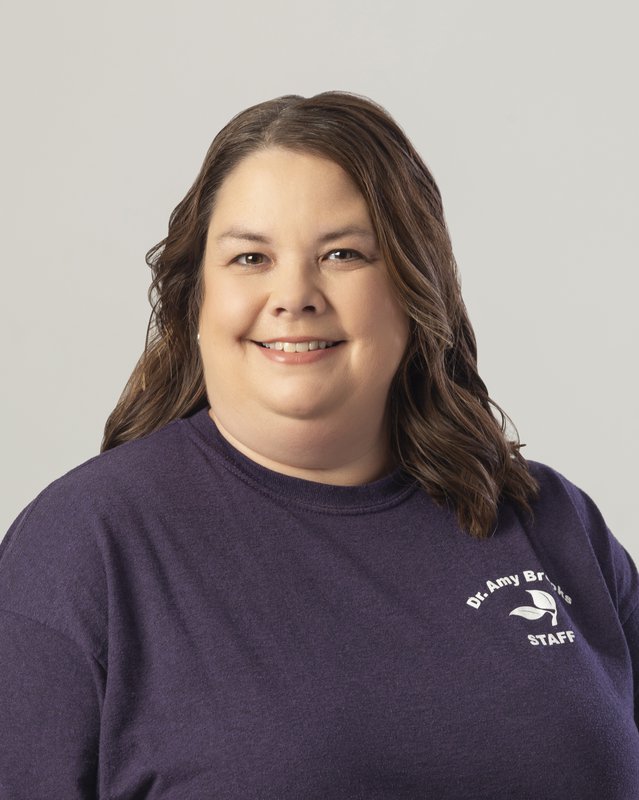 Kim S
Business Assistant and Sterilization Technician
Kim has over 10 years of experience working in the oral surgery field as a surgical assistant as well as a business associate. She also has a wealth of training in small business customer service, sales and accounting. Currently, Kim serves two roles in our office.. During the morning sessions, she is responsible for sterilizing all equipment, reviewing home care instructions and cleaning individual rooms. In the afternoon sessions, she manages the details of patient consultations and scheduling appointments. Both of these duties entail electronic technique in software and VOIP and mostly, a personal positive attitude. Kim is a graduate of Wilkes Community College."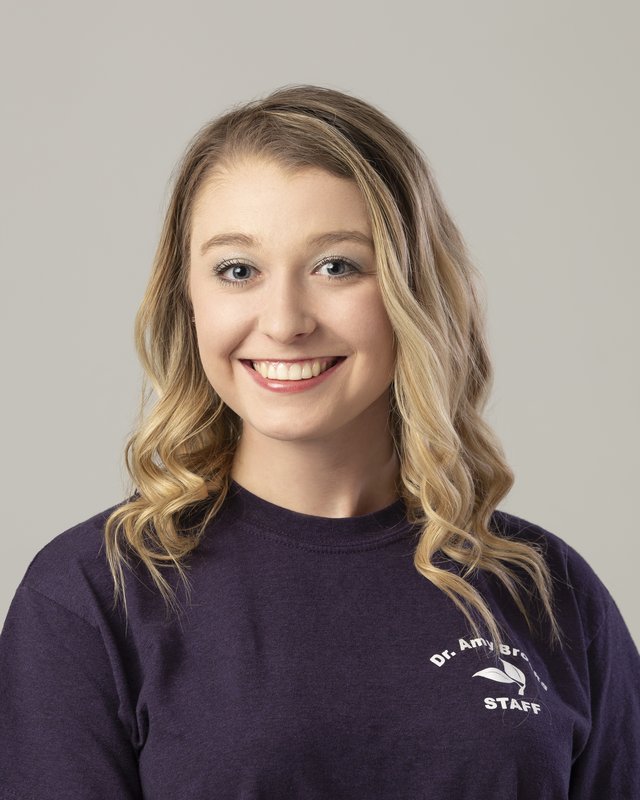 Destiny
Surgical Assistant
Destiny joined the office in 2023 after completion of her Dental Assisting education in Lake Norman. She is a graduate of West Lincoln High School and was a competitive cheerleader. She enjoys traveling and being with family. She has current certifications in CPR, dental X-ray imaging and office emergencies. We are appreciative to have a new addition to the team.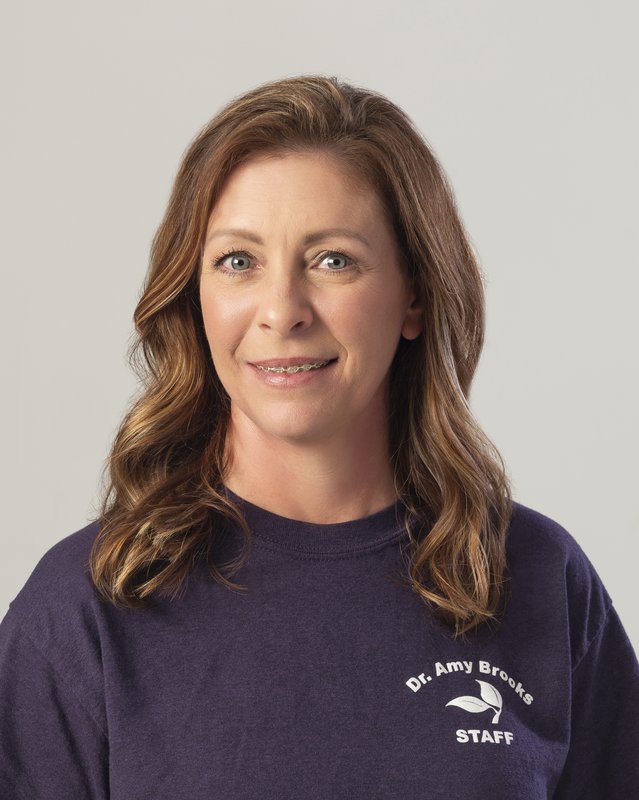 Kim
Oral Surgical Assistant
Kim currently works on a PRN or as-needed basis. She has a full-time career in real estate covering the Lincolnton-Gastonia and Lake Norman regions. She has over 22 years of experience in the oral surgery field. Kim greets patients and performs the duties of an oral surgical assistant such as obtaining vital signs, taking X-rays, reviewing health histories and verifying treatment plans. She is a graduate of Gaston Community College and Central Piedmont Community College. She is certified by the National Board of Dental Assistants and has OMAAP and DAANCE certifications.