About Us
In Dr. Brooks' office, local anesthesia and intravenous (IV) conscious sedation are commonly administered to make patients of all ages feel comfortable and relaxed. Patients are closely monitored by certified oral surgical assistants and sophisticated nGenuity Criticare Scholar™ monitors.
To help reduce discomfort with local anesthesia, Dr. Brooks uses the Wand® injection device in conjunction with flavored topical anesthetics, EMLA™ topical anesthetic cream, ethyl chloride spray and hypoallergenic tape. Dr. Brooks' office is inspected and permitted by the North Carolina Board of Dental Examiners.
Dr. Amy Brooks is an active member in the North Carolina Society of Oral and Maxillofacial Surgeons, Western Piedmont Dental Association, American Dental Association, and the American Medical Association.
Training to become an oral surgeon includes a significant amount of time and experience to the understanding and administration of local anesthesia, conscious sedation and general anesthesia. The office maintains an automated external defibrillator (AED) for the safety of the nearby public and patients.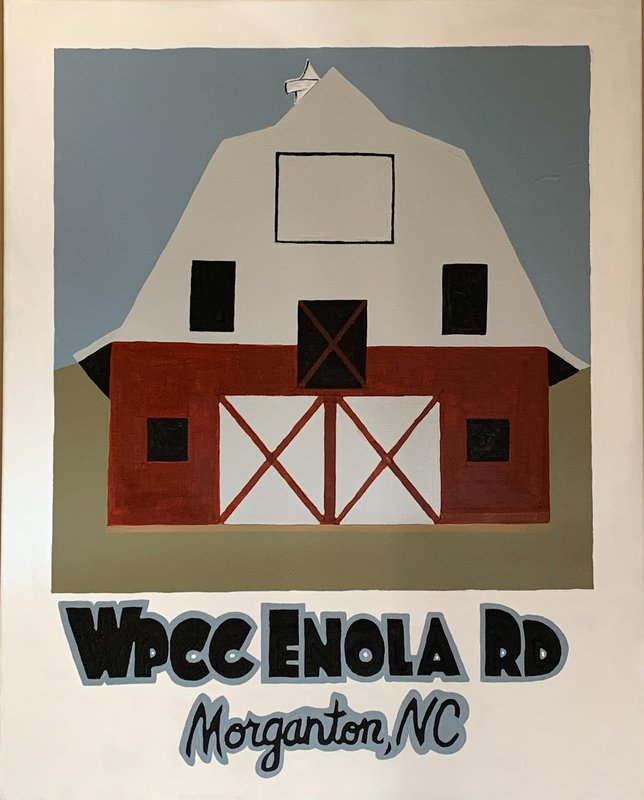 Dr. Brooks' office over the past two decades has contributed to multiple community organizations and causes including:
Burke Hospice and Palliative Care
Burke County Schools
Burke Literacy Council
Give Kids a Smile (GKAS)
Tooth in Need
Burke United Christian Ministries (canned food and monetary contributions)
Morganton Service League's HOP 5K race
Burke Arts Council's October Oyster and Art Festival
Morganton Public Library
Downtown Morganton Christmas Parade
---